High quality and reliable solutions to improve Medication Storage, Security, Organization and Inventory Control to help you deliver the highest level of care possible.  Mobile computing workstations, medication carts, procedure carts, pharmacy automation cabinets and tools perfect for acute care, extended care, pharmacy or pharmaceutical distribution.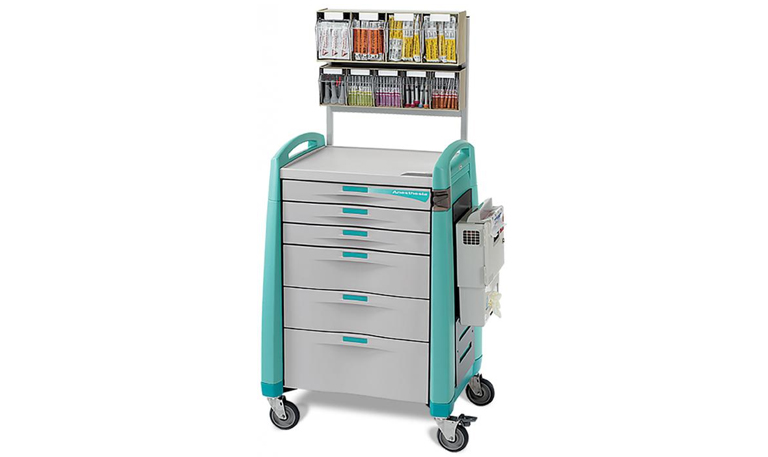 The Avalo Series Standard Anesthesia Cart is designed with a synergy of function and technology to meet the unique needs of your anesthesia department.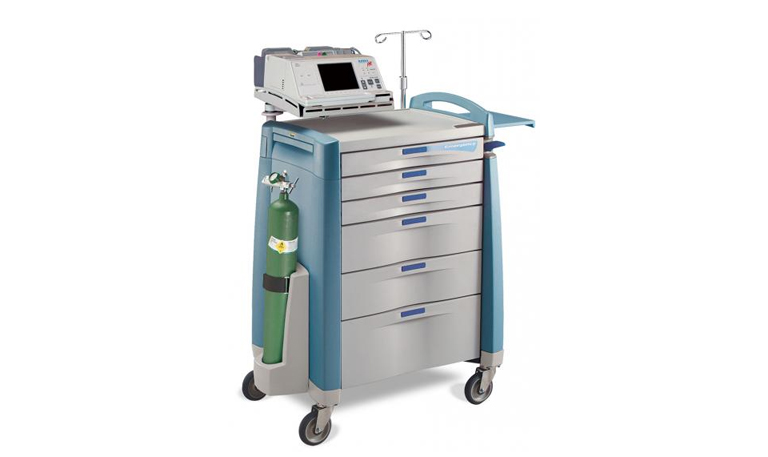 The Avalo Emergency Cart / Crash Cart defines a new standard of organization and function with a new list of previously unavailable features in a hospital or healthcare critical care environment.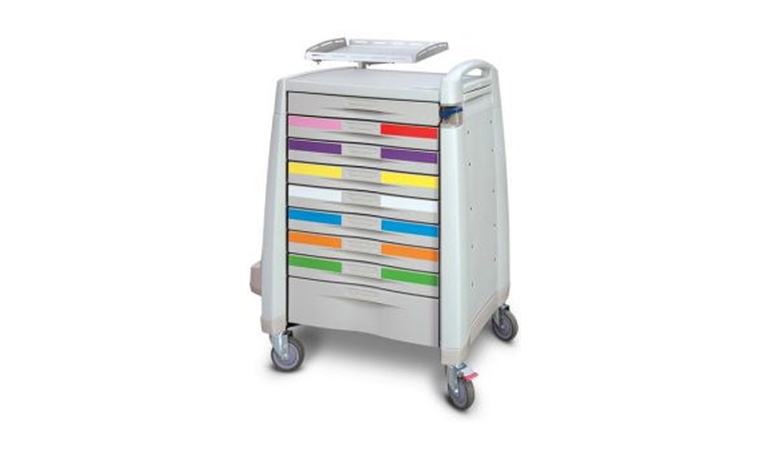 The Avalo Series Pediatric Crash Cart is designed for use with the proven clinical methodology for treating life-threatening emergencies in pediatric patients.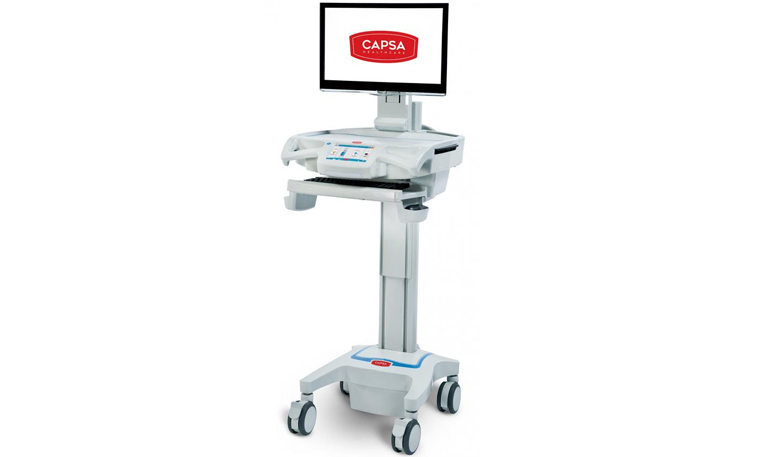 CareLink Nurse Workstations elevate mobile computing to the next level, with improved communications, N-Stride steer assist, and N-Sight, an intelligent platform for proactive cart fleet management.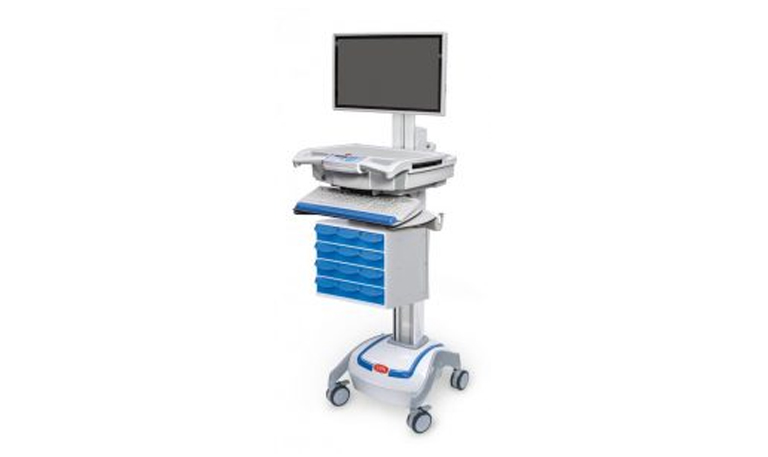 The M38e from Capsa Healthcare is an evolution of the most proven point-of-care computing cart in healthcare. With updated features that provide superior ergonomics, enhanced ease-of-use, and expanded storage flexibility,