Accurate Medicine Through Barcodes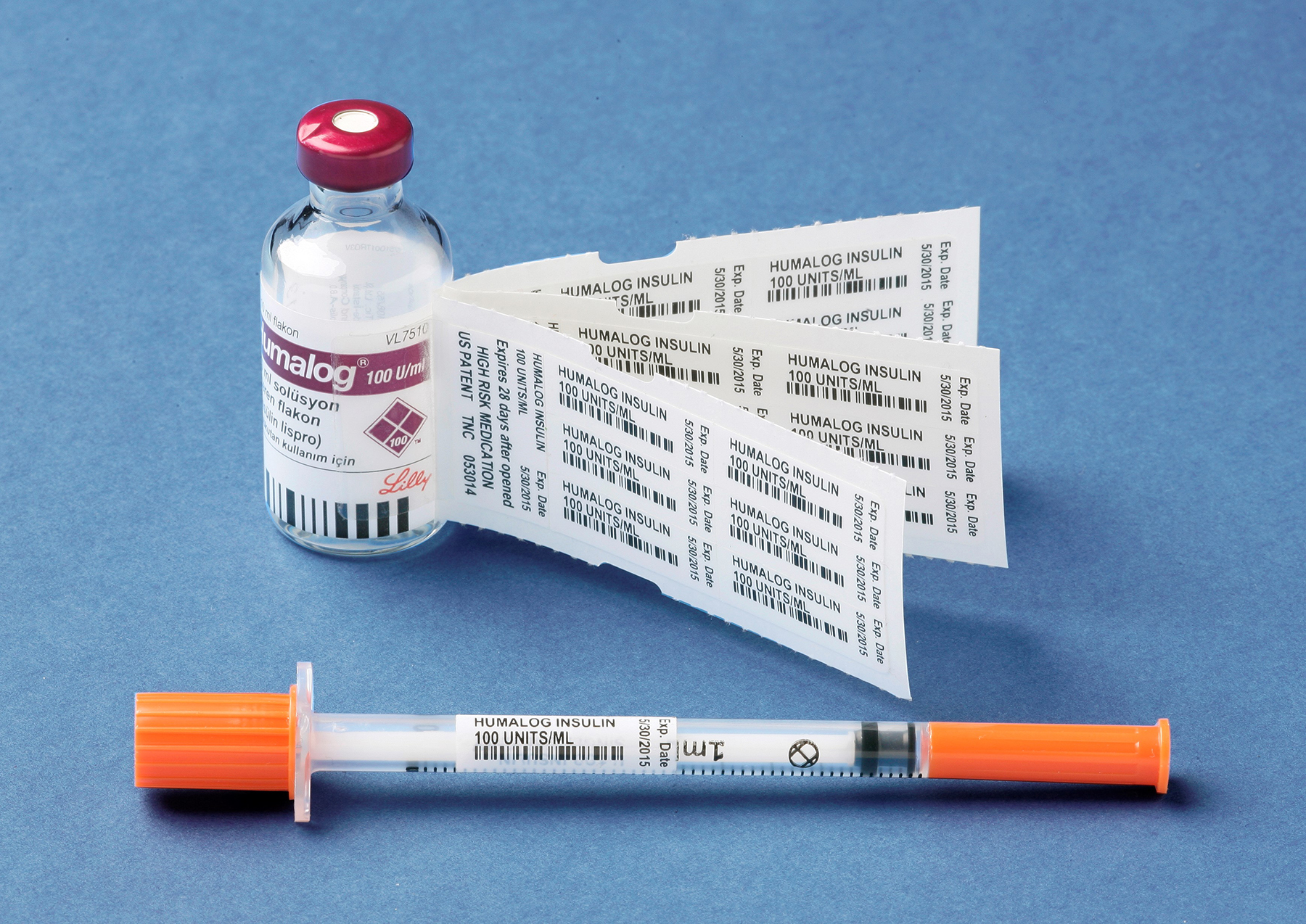 Multi-Flag™ Label 
The patented Multi-Flag™ Label has helped countless facilities streamline their insulin process to save on cost and waste. The Multi-Flag™ label is precisely designed to identify a multidose container, and the medication being removed from the multidose container. This positive identification method is a vital step in preventing medication errors from pharmacy to patient bedside.
Put the promise of accuracy and automation in the palm of your hand.
Accu-Chart® Plus Healthcare Systems, Inc. has established itself as a respected leader in the health care industry by being one of the first companies to market computerized unit dose packaging equipment with barcode printing capability as early as 1982. The company's products provide viable solutions for drug distribution, inventory control, and cost reduction.